Thank you to the 133 people who voted in the 2021 Chapter elections!  The Nominations and Elections committee is pleased to introduce your 2021-2022 Executive Board.
President
Dede Montgomery
President-Elect
Jimmy Gibbons
Vice President 
Steven Frost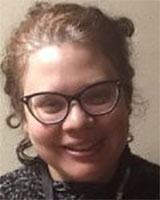 Secretary
Terra Wheeler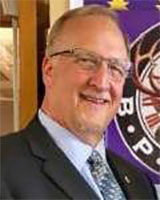 Treasurer
Rob Dahl
Treasurer-Elect
Soren Bjerregaard
1st Past President / House Delegate – 1
Mark Frisco
House Delegate – 2
Katelynn Smith
House Delegate – 3
Kerry Byun
Delegate at Large – 1
Peri Periakaruppan
Delegate at Large – 2
Michael Rochlin
Thank you all for your commitment of time and energy to our chapter! We are in good hands.
The Nominating Committee